Study Politics provides an online multimedia learning platform for A-level Politics students. We have broken the whole course down into individual topics, which you can find out more about below.
UK Politics
Learn all about political participation, electoral systems and the influence of the media on politics.
UK Government
Get an understanding of the Constitution, the Prime Minister and the role of the judiciary in the UK.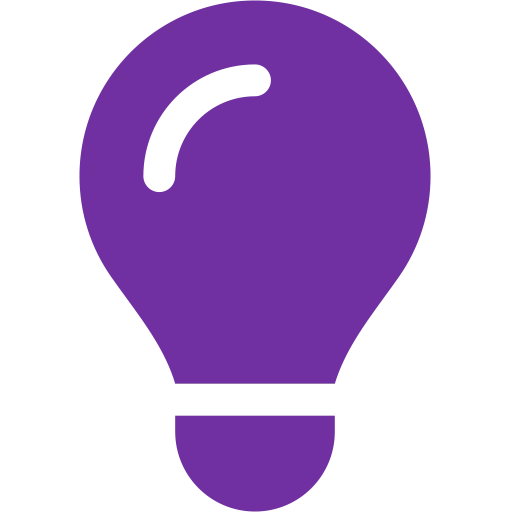 Core Political Ideas
Dive into important conservative, liberal and socialist political thinkers and philosophers in Core Political Ideas.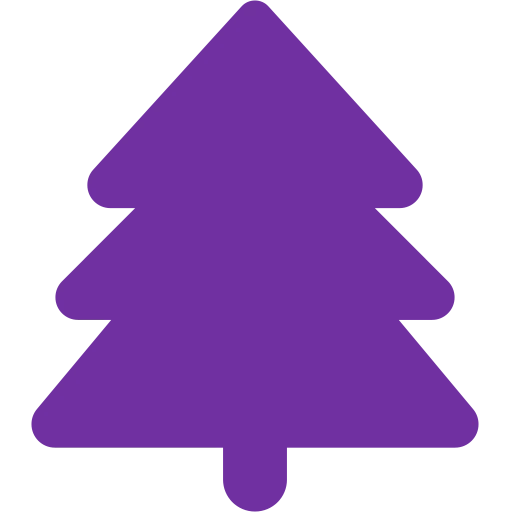 Non-Core Political Ideas
Master one additional political idea from anarchism, multiculturalism, ecologism, feminism and nationalism.

USA Politics
Look at the important political context of the USA, including the constitution, voting behaviour and civil rights.

Global Politics
Learn more about our interconnected world through economic, political, social and security issues.