Study Politics is accessible on our mobile app, which means you can learn on the go.
Why choose Study Politics?
Study Politics is a different learning platform. We know the importance of keeping students engaged. We also know that students learn in different ways, so you can unlock your A* potential.
Whether you learn by reading, watching or listening, we have resources to help you study.
Click to find out more about our platform features
Audio Notes
Learn politics through listening
Case Studies
Thorough and relevant examples
Course Notes
Notes for the whole course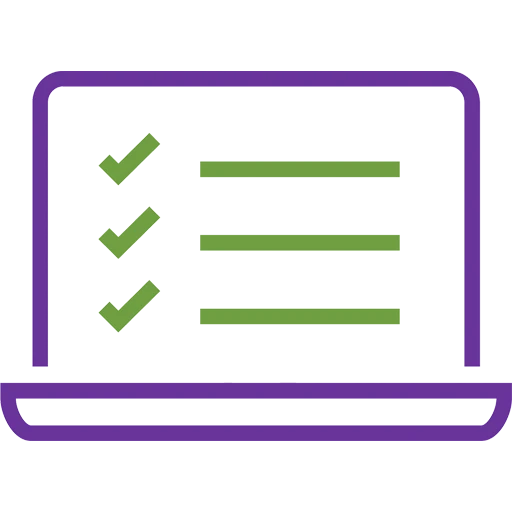 Exam Guidance
Learn how to structure essays
Flashcards
Master key terms and figures
Model Essays
See how an A* essay is written
Practice Papers
Put your learning into practice
Quizzes
Test your knowledge and understanding
Summary Grids
Complex topics on one page
Video Lessons
Politics lessons that come to life
Learning is made
easy
with Study Politics
We empower students to unlock their A* potential using a range of multimedia learning resources. Our learning platform is designed on our three core principles:
Educate ᐧ Encourage ᐧ Extend