Master your exam technique
Up to 80% of the marks in A Level Politics are made up of exam technique. While knowing the content is important, essay structure and mastery is what unlocks higher marks. Study Politics is here to help with A Level Politics exam guidance resources.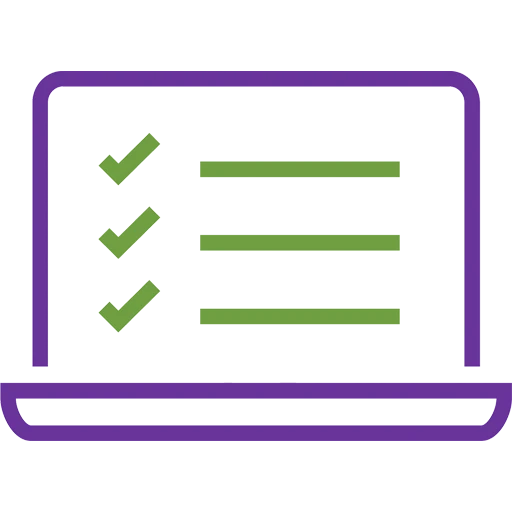 Why should I use A Level Politics Exam Guidance?
Some of the A Level Politics Exam Guidance secrets
Many students aren't aware of some of the most important elements of Exam Technique within A Level Politics. Our A Level Politics exam guidance course goes into detail about how to plan, structure and enhance politics essays. These include:
Having a balanced argument that presents ideas from both sides.
A consistent evaluation that runs throughout the essay, rather than just the introduction or conclusion.
A clear and coherent structure that is well planned out.
Synoptic links where necessary to show wider understanding of politics as a whole.
Get started today
With Exam Guidance and many more features included, become a Study Politics member today. You can get instant access and unlock your A* potential in A Level Politics right away!
Monthly
Perfect for panic revising
£
16
per month
billed monthly
3-month
Perfect for flexible payments
£
13
per month
billed every 3 months
6-month
Perfect for mocks and exams
£
10
per month
billed every 6 months
12-month
Perfect for full course learning
£
7
per month
billed annually