Do you need high quality A Level Politics resources? Wanting to get ahead and master your exams? Study Politics has you covered, with an extensive range of A-level Politics resources available for you to download. These resources are available to all students for free, so if there is a particular resource or topic you are looking to dive into, have a browse of our A Level Politics Resources library!
Our A level Politics Resources
Our A Level Politics Resources are written to help extend your knowledge and allow you to unlock higher grades. Combining revision techniques together is the best way to unlock higher grades at A-Level Politics, so we have developed a range of learning resources to help with your content knowledge and exam technique. They are made for the current AQA (7152) and Edexcel (9PL0) specifications, and are made to the highest quality.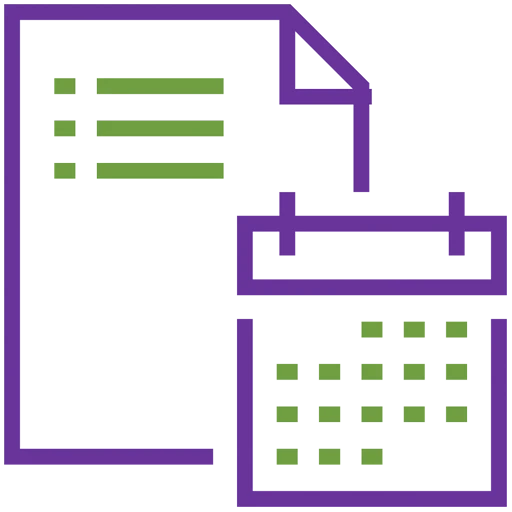 Past Papers
Our Past Paper library includes all of the past papers available for the current specifications for AQA, Edexcel, CCEA and WJEC. These are perfect for practicing exam questions, and understanding the requirements of the summer exams.
Revision Playlist
Want to learn A Level Politics through a TV Shows, film or podcast? Our Revision Playlist includes a huge list of politics content that you can watch in your free time. It is regularly kept up to date with new releases online, on TV and in print.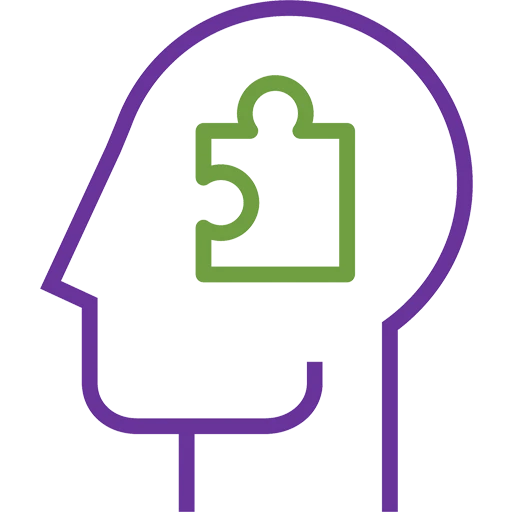 Revision Tools
Revision Tools allow you to tweak and improve your revision to make it more efficient, targeted, and effective. Based on the principles of SMART targets, they are perfect to boost your grade and make better use of your revision time.
Our free A Level Politics resources are available and suitable for everyone. Whether you're looking for some extra exam practice, something to watch in your spare time or help organising your revision, we've got you covered! We keep our resources regularly updated, meaning that you can always find the most relevant and up-to-date information for your exams and your studies. We both write our own resources and source the best from other providers to aid your learning.