Increase your students' engagement with Study Politics
Study Politics is a learning platform that understands the need to keep students engaged.
We provide a platform of interactive and multimedia learning and revision resources, that allows your students to study in the way that suits them: video, text or audio.
A school membership with Study Politics allows your students to access the platform in their own time, and you can rest assured that they have access to high quality, multimedia learning.
You can get access from just £17.50 per students; less than the price of a textbook!
What's included with a Study Politics school membership?
Study Politics School Memberships are managed by each respective school, giving you full control of your students' accounts. You can add additional students at the start of a new year, remove students after they complete their exams, and re-allocate memberships.
What your students will access
Audio Notes
Learn politics through listening
Case Studies
Thorough and relevant examples
Course Notes
Notes for the whole course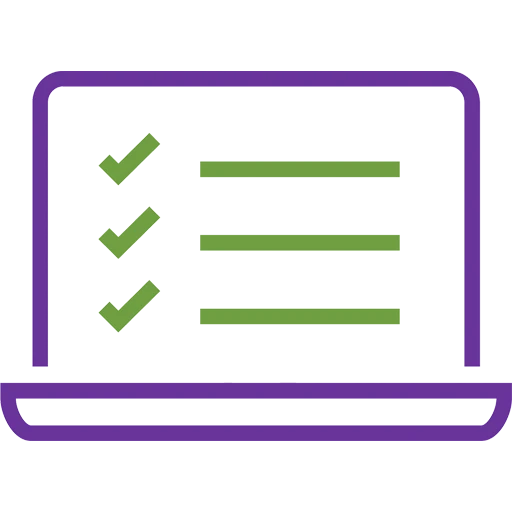 Exam Guidance
Learn how to structure essays
Interactive Videos
Video lessons that come to life
Model Essays
See how an A* essay is written
Practice Papers
Put your learning into practice
Quizzes
Test your knowledge and understanding
Summary Grids
Complex topics on one page